You've been added to the list for a free trial of the Tappd(in) Community Bundle. As soon as we've launched a beta trial, we'll be in touch.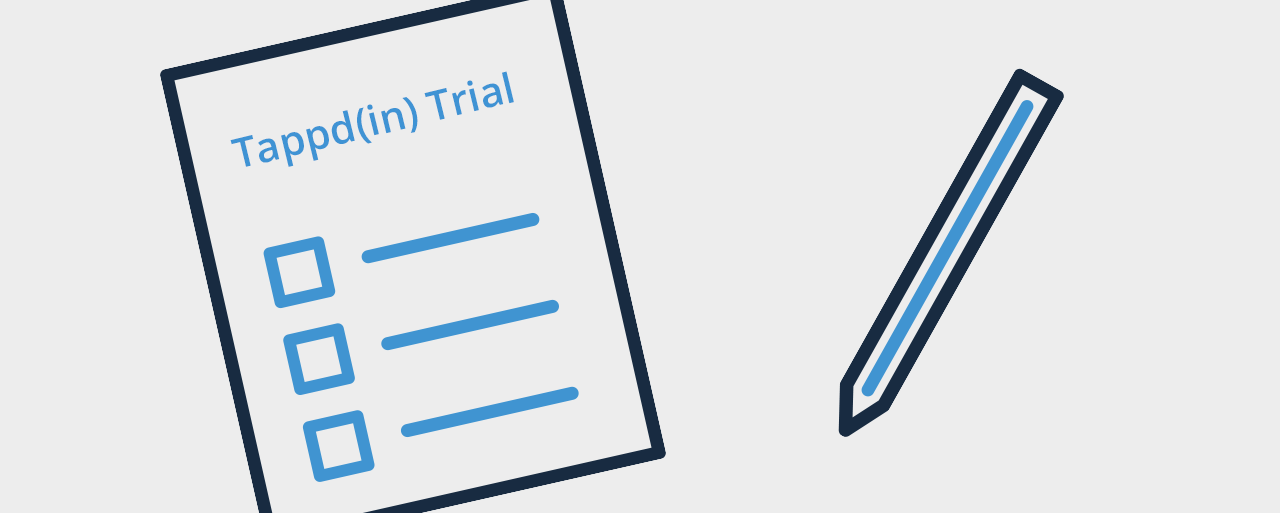 Ready to discover more?
Learn about our Tappd(in) Community Bundle

.

A configurable mobile app, digital wallet, and access infrastructure packaged together so you can quickly set-up, configure and manage a secure mobile experience that your community of users and digital service providers will want to stay tapped into.
1 Bundle
3 Digital products
1000+ Possible experiences