Our solutions scale to meet the needs of any business, allowing your organization to connect digitally with far greater confidence, compliance, and agility.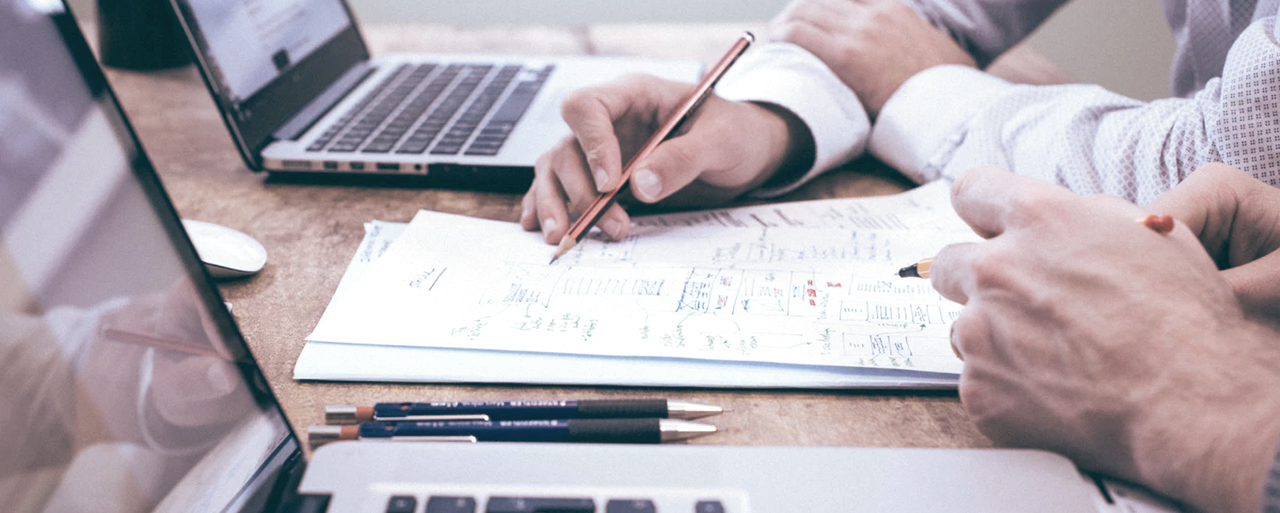 Interested in talking to one of our Solution Engineers to learn what's possible in realizing your vision? We offer free 1 hour consulting services to help understand your needs - whether it's to confidently scale digital connectivity, to easily configure your organization's private data ecosystems or to establish a digital strategy and roadmap. We're here to help you find your way.
Sign-up for a consultation with one of our Solutions Engineers.
Get a Consultation